DAI IS COMMITTED TO SERVANT LEADERSHIP
DEVELOPING SERVANT LEADERS THAT TRANSFORM COMMUNITIES AROUND THE WORLD
Learn More Now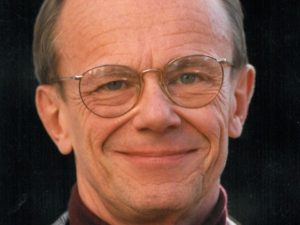 DAI sadly announces that Co-Founder Jim Engel passed away peacefully on 24 September. President/CEO, Jane Overstreet shares: "It is with great sorrow that we announce today the passing of Jim Engel, our long-time friend, colleague and fellow "struggler" in being the Servant Leader God wants each of us to be. We at DAI are grateful for Jim's vision and the way his writing continues to help thousands of leaders around the world."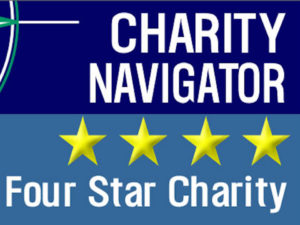 DAI has received a 4-star rating for the 3rd consecutive year from Charity Navigator.
HOW DAI IS MAKING AN IMPACT
DAI focuses on two niches of a leader's development – their spiritual growth and effectiveness at managing people, money and organizations. DAI offers leaders a variety of courses and degree programs, organizational consulting for churches and non-profits, and mentoring to support leaders' growth through intentional relationships. As these leaders grow and change, they often pass on what they have learned to others, dramatically multiplying the impact.
WHERE WE WORK
DAI works with leaders in over 70 countries, focusing on those places with the least access to the services DAI provides. We have divided these countries into nine regions to better address and support their unique needs.