DAI IS COMMITTED TO SERVANT LEADERSHIP
DEVELOPING SERVANT LEADERS THAT TRANSFORM COMMUNITIES AROUND THE WORLD
Learn More Now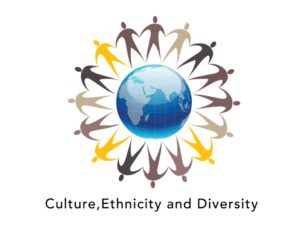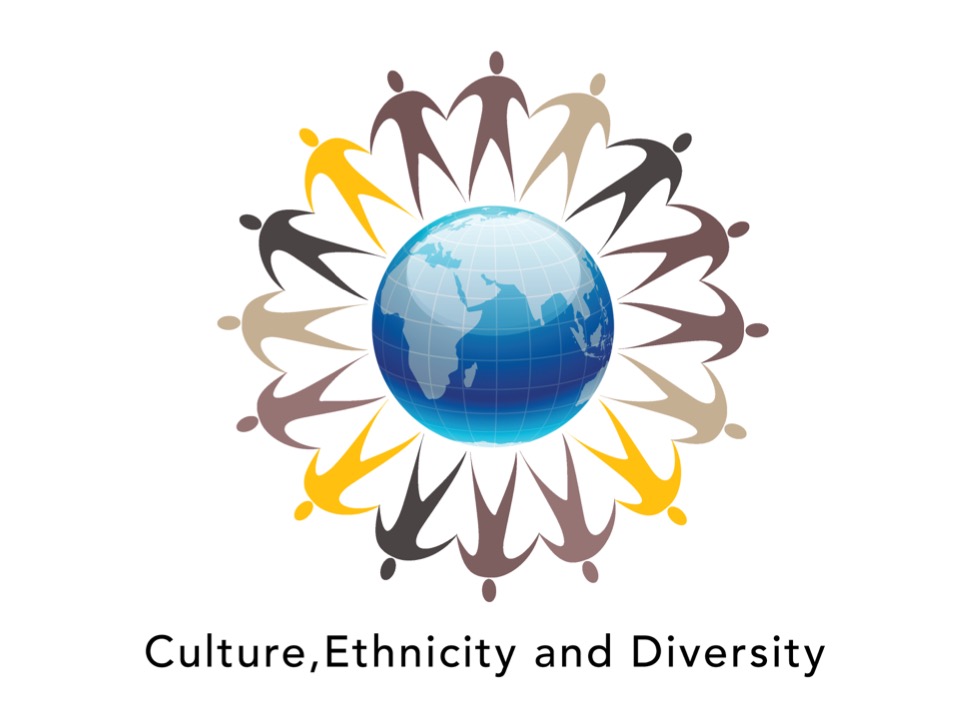 We give thanks that our new Culture, Ethnicity & Diversity Workshop, which seeks to engage participants in considering and discussing issues related to identity and interpersonal cross-cultural relationships, has launched this month.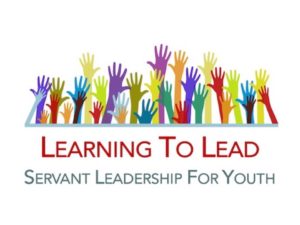 DAI's new Learning to Lead: Servant Leadership for Youth Workshop will launch in February. It's focus is on leadership from a Biblical / New Testament perspective aiming to equip teens and young adults to be the leaders that God wants them to be.
HOW DAI IS MAKING AN IMPACT
DAI focuses on two niches of a leader's development – their spiritual growth and effectiveness at managing people, money and organizations. DAI offers leaders a variety of courses and degree programs, organizational consulting for churches and non-profits, and mentoring to support leaders' growth through intentional relationships. As these leaders grow and change, they often pass on what they have learned to others, dramatically multiplying the impact.
WHERE WE WORK
DAI works with leaders in over 70 countries, focusing on those places with the least access to the services DAI provides. We have divided these countries into nine regions to better address and support their unique needs.